We are so honoured to have shared the stage (and the streets!) with so many inspiring individuals this past weekend at the March for Mental Health. This was a peaceful march that started and concluded at the heart of the city, Nathan Phillips Square, to raise awareness for mental illness & addiction, and call for improvements to mental health services.
For us, it was also a lesson in talking back to your imposter voice, speaking up and being vulnerable, and taking action in our lives and our communities to breed healthy connectivity and make space for others to do the same.
It's time for more than talk. It's time for ACTION.
We are stronger together.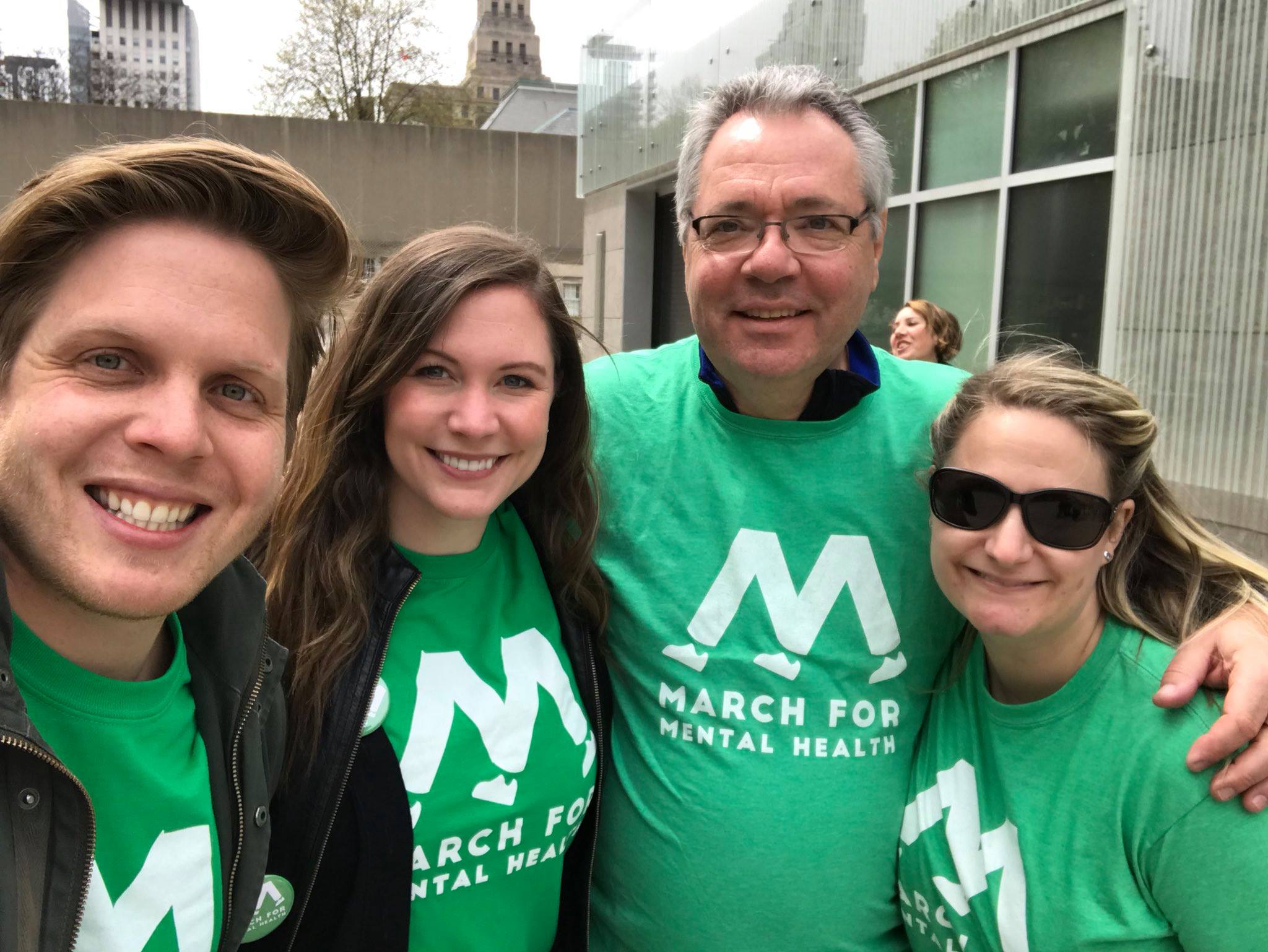 Photos courtesy of Courtney Taylor