Lindsey Danisch, MSW RSW (On Parental Leave)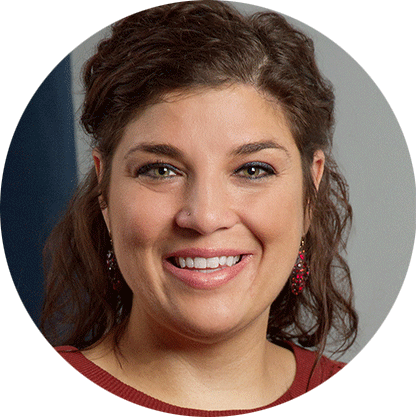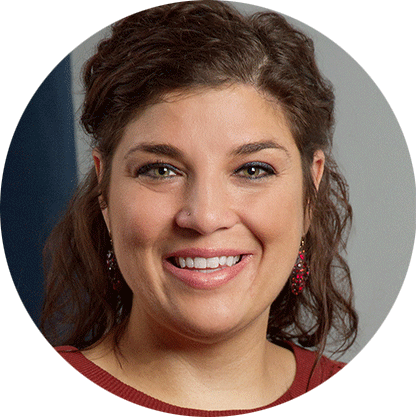 Lindsey Danisch, MSW RSW (On Parental Leave)
Supporting children, teens, dating, and relationships
Meet Lindsey
Lindsey is a Registered Social Worker here in Toronto. She provides both Psychotherapy and Dating Support in her private practice at Shift in Yorkville and Innate Wellness in High Park. After nine years as a High School Special Education teacher, Lindsey shifted careers and received her Masters in Social Work in Mental Health at the University of Illinois at Chicago.
She connects with struggling children and teenagers (and their parents), as well as with individual adults looking to make changes in their life. Lindsey previously worked as a Social Worker at The Hospital for Sick Children and currently works at St. Josephs Health Centre in the Emergency Department.
Additionally, Lindsey has been working for Chicago-based company, Smart Dating Academy since 2011, as a dating writer and coach. She coaches and supports singles on their dating journey on a daily basis.
Education
Masters of Social Work; University of Illinois at Chicago
Mental Health/ Special Education
Certifications
Certificate Program: Evidence-Informed Interventions for Child and Youth in Mental Health
Cognitive Behavioral Therapy
Crisis Prevention Intervention (CPI)
Stop Now and Plan (SNAP)
Facing Your Fears Program
Parent Management
Specialities
Children, Teens and Parenting (Family Therapy)
Children and Young Adults with Learning Disabilities, School Struggles or Behavioral Concerns
Anxiety and/or Depression in adults
Adults adjusting to life changes (job, relationship, move, etc)
Online Dating/Relationships support
Professional Memberships
Ontario College of Social Workers and Social Service Workers; Registered Social Worker (RSW)
Ontario Association of Social Work
Publications
Danisch, L. (2013, April) Family Systems in Clinical Social Work. Report of a case study on how a parent with a mental health disorder impacts parenting, University of Illinois at Chicago, Chicago, Illinois, USA.
Danisch, L. (2010, October) Implementation plan for administration and counselors interested in developing an Advisory Program in their International Baccalaureate Schools. European Council International Schools conference, Hamburg, Germany.